We Find the Right Talent to Raise Capital
Jensen Partners is a global advisory, corporate development and executive search firm that leverages its extensive relationships in the institutional asset allocator and alternative asset manager community to identify and place leading capital-raising and investment candidates.
Founded in 2012, the firm takes a data-driven approach to all mandates, leveraging both quantitative and qualitative insights for its unique competitor intelligence market mapping model. This model is used to map out the entire distribution platforms for more than 600 alternative asset management firms spanning the private equity, private credit, real estate and infrastructure sectors, hedge fund and private fund placement groups. By utilizing a customized, scientific approach, proprietary 360° Investor Referencing™ methodology and advanced behavioral analytics, we aid clients in raising capital by identifying and securing the ideal human capital.
Our Ongoing Commitment
As a woman-owned business operating in the financial services space, Jensen Partners knows first-hand how important it is to promote and preserve diversity and inclusion across the industry. We take this commitment seriously and have integrated D&I measures across all facets of our business.
Jensen Partners prioritizes diverse candidates and as of January 2020 more than 75% of our team comes from a diverse background.
Jensen Partners produces shortlists that feature at least 51% diverse candidates for each assignment. While the final hiring decision is ultimately up to the client, we remain committed to continuing to present high-quality female and non-Caucasian candidates.
In 2017 we began tracking the diversity of all distribution hires across the alternative investment management industry. Jensen Partners has created a Diversity Data Analytics Talent Tracker across distribution and has over three thousand diverse candidates registered.
Marketers & Investment Professionals Who Specialize in Sustainability
The rapid rise of ESG and impact investing across the alternative investment industry has fundamentally reshaped the recruitment game. Now more than ever, alternative investment firms are on the hunt for marketers who specialize in sustainable finance. To meet this demand, we initiated the analyzing and tracking of all candidates for their ESG and sustainability expertise with a proprietary questionnaire, allowing us to better identify the best talent in the market. In 2020, we also began tracking which marketing hires specialized in ESG and sharing this data in our quarterly newsletters to show which firms are taking the biggest steps to grow or pivot their businesses.
Meet the Leader Behind Jensen Partners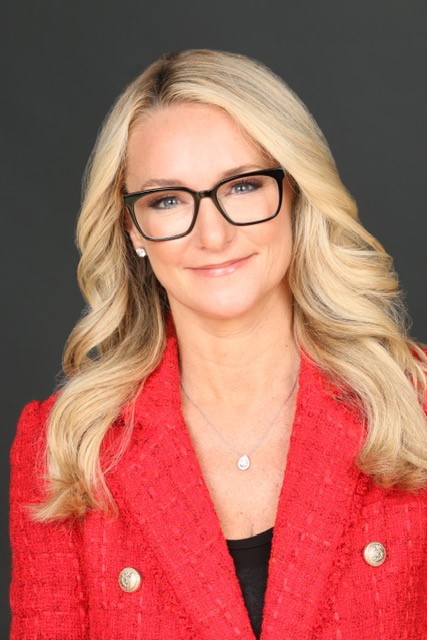 Sasha Jensen
Chief Executive Officer & Founder
Jensen Partners has always reinvested in the business by building a global and multi-disciplinary data science and origination team, which ensures a consistency in the cross examination of any facts laid before them.
Sasha now leads a team of Data Investigators who firmly believe that data leads to the Rainmakers. The recruiting team also consists of an investments practice dedicated exclusively to credit, private equity and infrastructure investment.
View Our Team
Our Clients Recognize the Quality of Our Work
Jensen Partners is among the most frequently awarded recruitment firms in the world, achieving recognition from a growing network of Limited Partners, General Partners, Colleagues and Peers across the alternative investment industry.
View All Awards
2023 World's Most Innovative Companies
FastCompany
2023 Diversity, Equity, & Inclusion Award
with. Fund Intelligence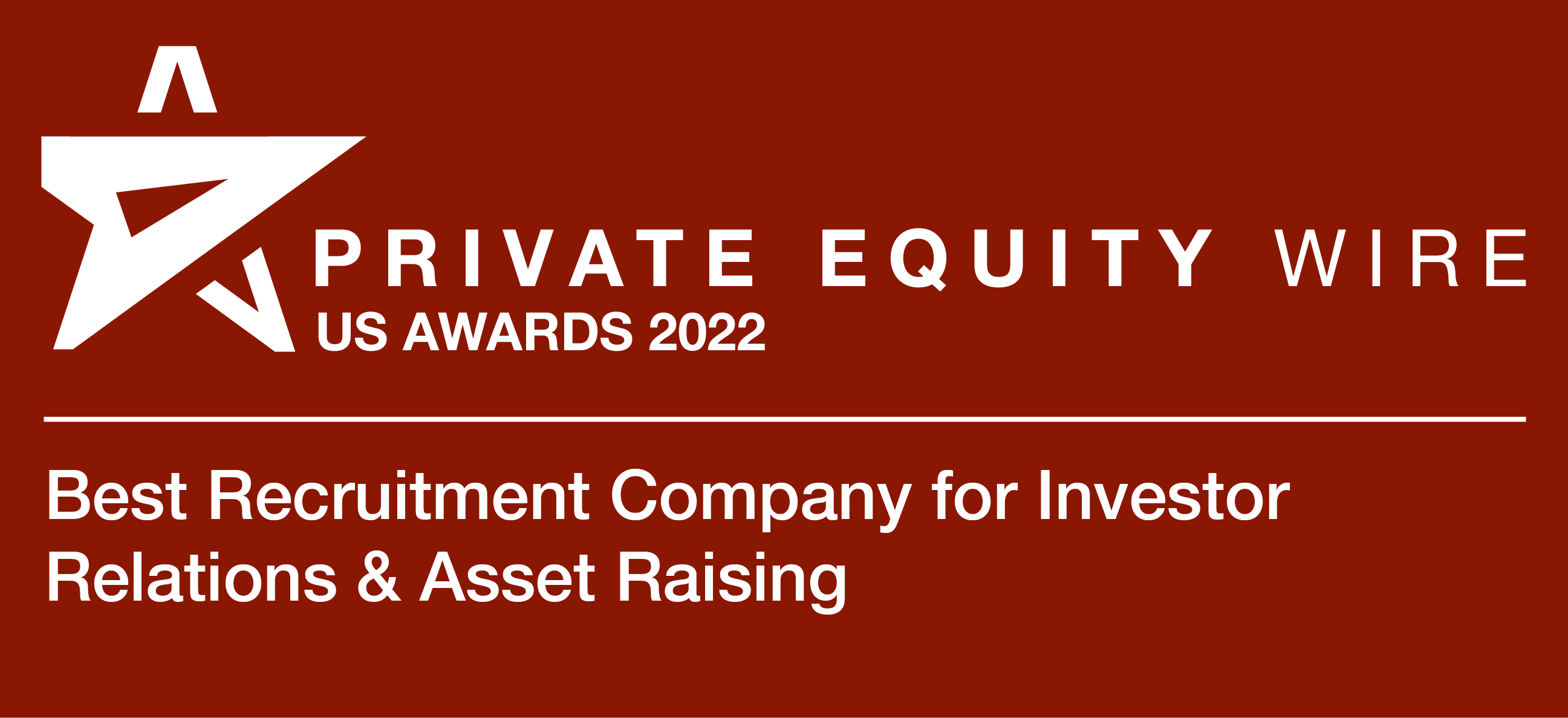 2022 Best Recruitment Company for Investor Relations & Asset Raising
PrivateEquityWire US Awards